Top Moving company which believes in minimum wastage and maximum sustainability.
Before packing, it's a great idea to go through your belongings, and donate or sell unwanted possessions. This creates space and clarity, helping you progress efficiently through your move.
General Packing Tips 
Begin packing one week to one month before the move date, depending on the size of the move.
Make sure you have all your packing supplies ready. Scissors, tape, boxes, markers, bags, bubble wraps, Newspapers for stuffing etc.
Use green moving boxes as they will reduce carbon footprint. Good Green has reusable moving boxes which they can supply on request. We assess how many boxes you might need during our estimation and help you to understand this requirement clearly.
First to be packed. Anything you don't use daily. Items used everyday should be saved for the last two days before the move.
Pack one room at a time, and clearly label the contents of each box with a code you can identify. Using color codes is one of the best ways to identify the items 
Label every box in a way that you identify the box and the room where it belongs to. Good Green packers and packers in our marketplace are well trained to do this.  
Categorize and group  the boxes where it belongs to 
Label all fragile boxes, so we can identify anything that will end up at the top of the box wall.
Assign each box a priority by rating. 
Always place heavier items beneath and the lighter items above
Do not leave spaces in the boxes while packing. Always stuff them with newspapers, unused clothes, rags etc. 
Packing supplies required
Packing tape for boxes

Coloured paper for labels

Scissors and Stanley knife

Ruler to easily rip paper in half

Sharpie for labeling

Markers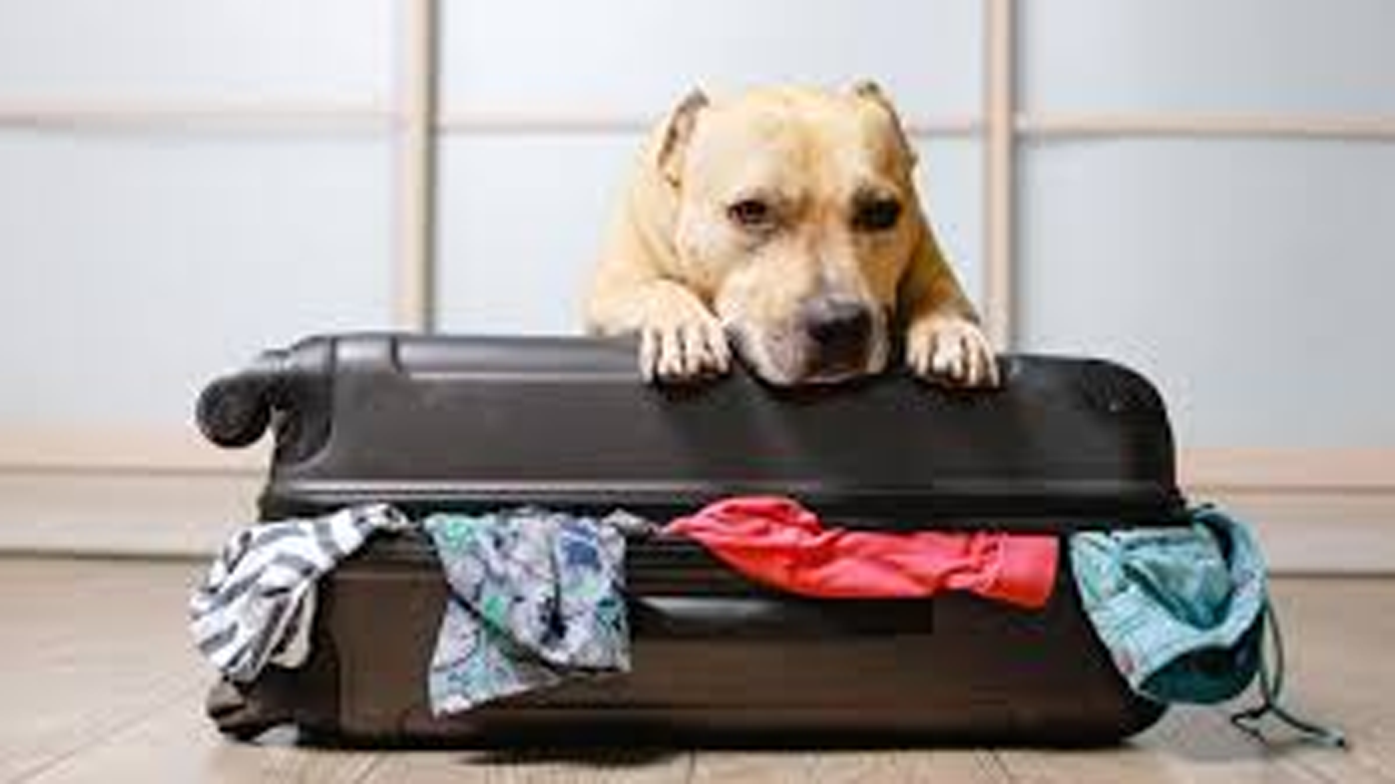 Packing Tips For
Electronic Items
Bubble wrap all the electronic items to protect them well. 
Prefer to pack the items in their original package boxes if they have been preserved. That way it would fit correctly in those boxes.
Wrap the cords and color code them for easy re installation
Packing Tips For
Kitchen Items
Use recycled newspaper to pack fragile items like dishware and glassware.
When placing dishware in a box, line the box with paper. Fill any open spaces in the box with paper, as well.
For heavier items, use small boxes. For lightweight items use larger boxes.
For packing dishware, use corrugated boxes and place a cloth or stuffed newspaper at the bottom of the box. 
Layer all the dishware separately with a stuffed paper and do not  directly place them one above the other. Layering protects the dishware 
Cover and cushion the sides with clothes or stuff the spaces with newspapers such that the dishware stays intact without shifting. 
Packing Tips for Clothing
Packing your clothes is a critical step. But, this is also the best time to sort ,declutter and decide which clothes to donate, sell and keep..And then, pack accordingly.
You can also sort the clothes by season, color and fabric. Pack the wardrobes of every family member separately and label them to avoid confusion while unpacking and setting the wardrobe.
Separate folded clothes and hanging clothes. Cardboard boxes are best suited for folded clothes, whereas for hanging clothes, you can use Wardrobe boxes.

An alternative to cardboard boxes for packing the folded clothes are suitcases and duffle boxes. 

Bulky items like jackets and winter coats can be packed in Vacuum bags.

Consider the flat folding method or the military roll over method to fold the clothes. You can even place these clothes in the drawers and seal them. 

You can also use plastic containers to pack the clothes. 

Delicate items can be packed using garment bags

Wash the clothes before you pack to avoid any smell while you unpack.

Line your suitcases and cardboard boxes with a newspaper or any packing paper. 

Do not over stuff the boxes which may cause damage while you are moving

Pack a few clothes separately till the date you move and also till you unpack all of your clothing.
Tips For Packing Shoes
To retain the shape of the shoe, stuff each shoe with socks, or soft paper, or some unused clean cloth. 
Wrap the shoes with packing paper to avoid any kind of damage 
Try packing shoes in their original boxes if retained. This is the best way to pack sandals, sneakers, high heels etc.
If there are no original boxes, then you can pack them using shoe boxes or the shoe bags with drawstrings. This keeps the shoes protected.
Stuff the empty spaces of the box with newspapers or unused clothes or rags. This will even prevent the scuffing while in transit