Find a Full service moving solution from start to finish like no other. 
Good Green Moving assists you with a wide range of services for a smoother transition.
At Good Green Moving, we understand that every move is unique and that possessions come in all different shapes, sizes, and levels of fragility. That's why we offer a range of packing options to suit your specific needs. Whether you need help packing up your entire home or just a few select items, we're here to assist you.
We pride ourselves on excellent communication and will work with you to ensure that your packing experience(link to packing tips) is seamless and organized. From delicate crystal figurines to large living room sofas, we handle all of your possessions with the utmost care and attention to detail. We also don't have a "minimum" like some other moving companies in San Francisco, so you can trust that we'll be able to help you regardless of the scale of your move.
 Make your next move stress-free with the help of the professionals at Good Green Moving. Contact us today to learn more about our packing options and to get started on your move.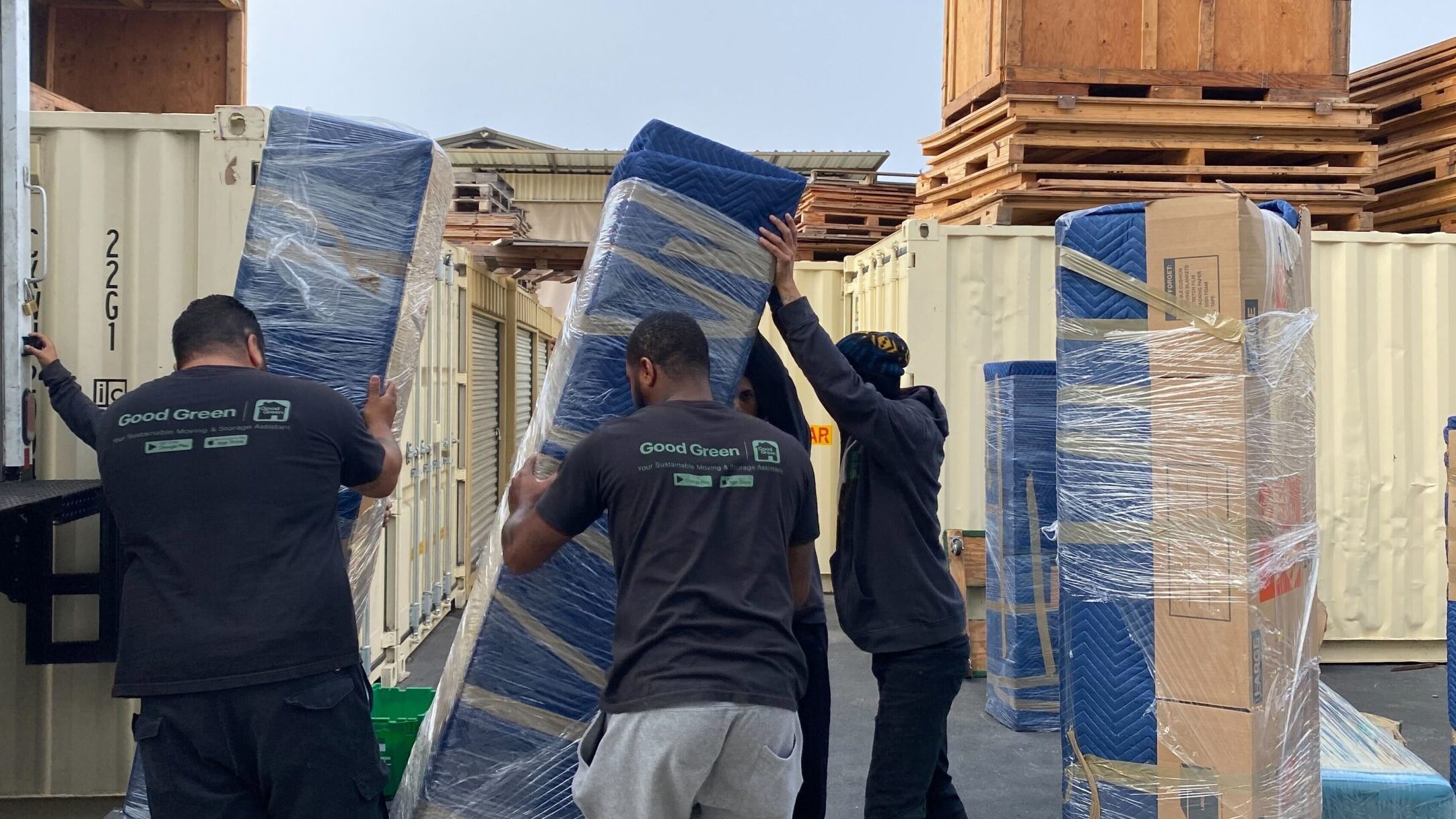 Storage Services
At our company, we offer a full range of storage and moving services to ensure that your possessions are handled with the utmost care and protection. We take care of all the driving expenses for transporting your items to and from our secure storage facility, and our experienced movers will handle the loading and unloading process at both locations with efficiency and care.
We understand that entrusting your possessions to someone else can be stressful, which is why we offer competitive storage rates and treat your items as if they were our own. Our storage units are located in a secure facility with 24/7 video surveillance, giving you peace of mind that your items are safe and protected at all times. Plus, our facility is closed to public access, adding an extra layer of security.
With our reliable and professional services, you can trust that your items are in good hands. Contact us today to learn more about how we can help with your storage and moving needs.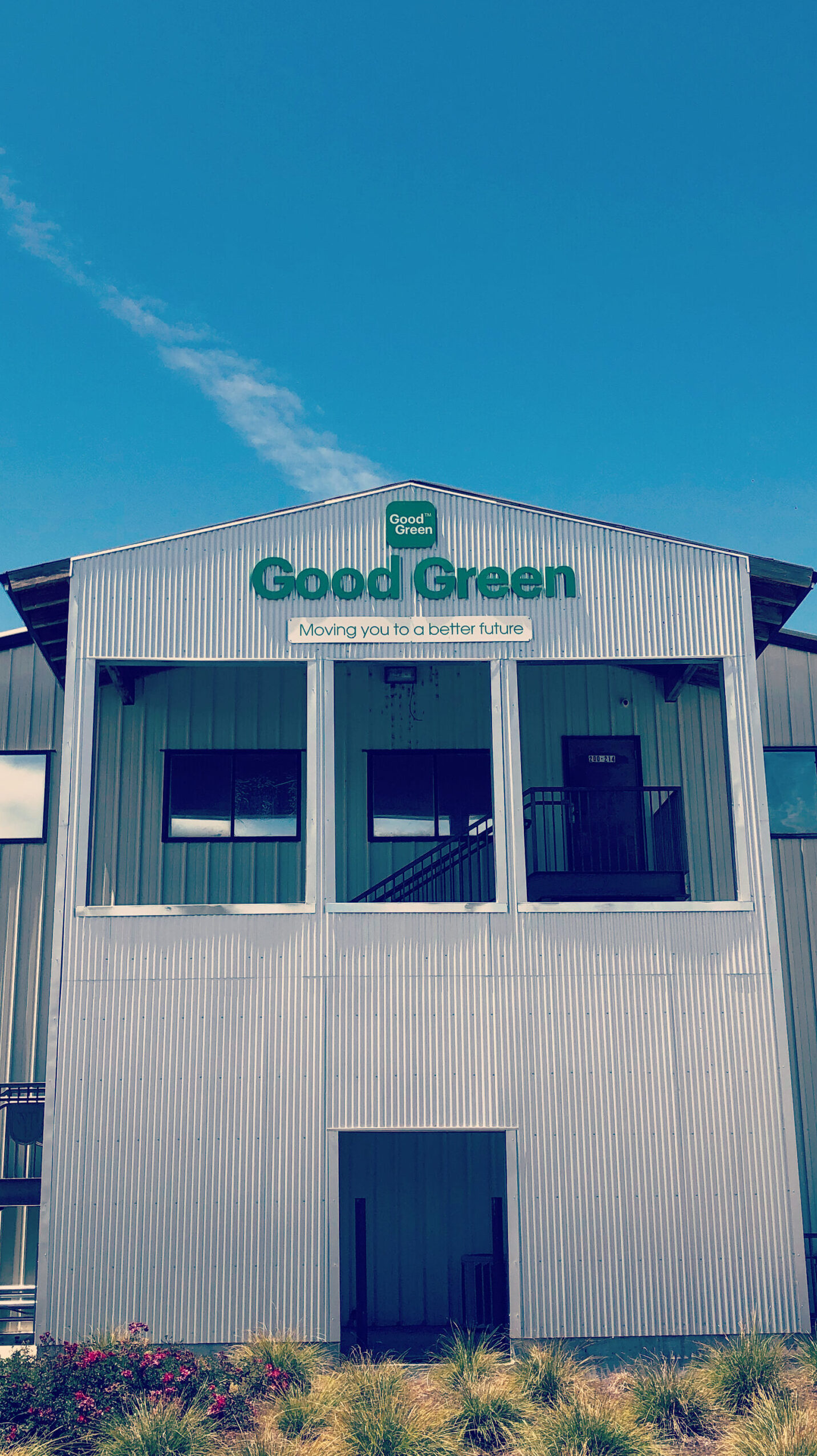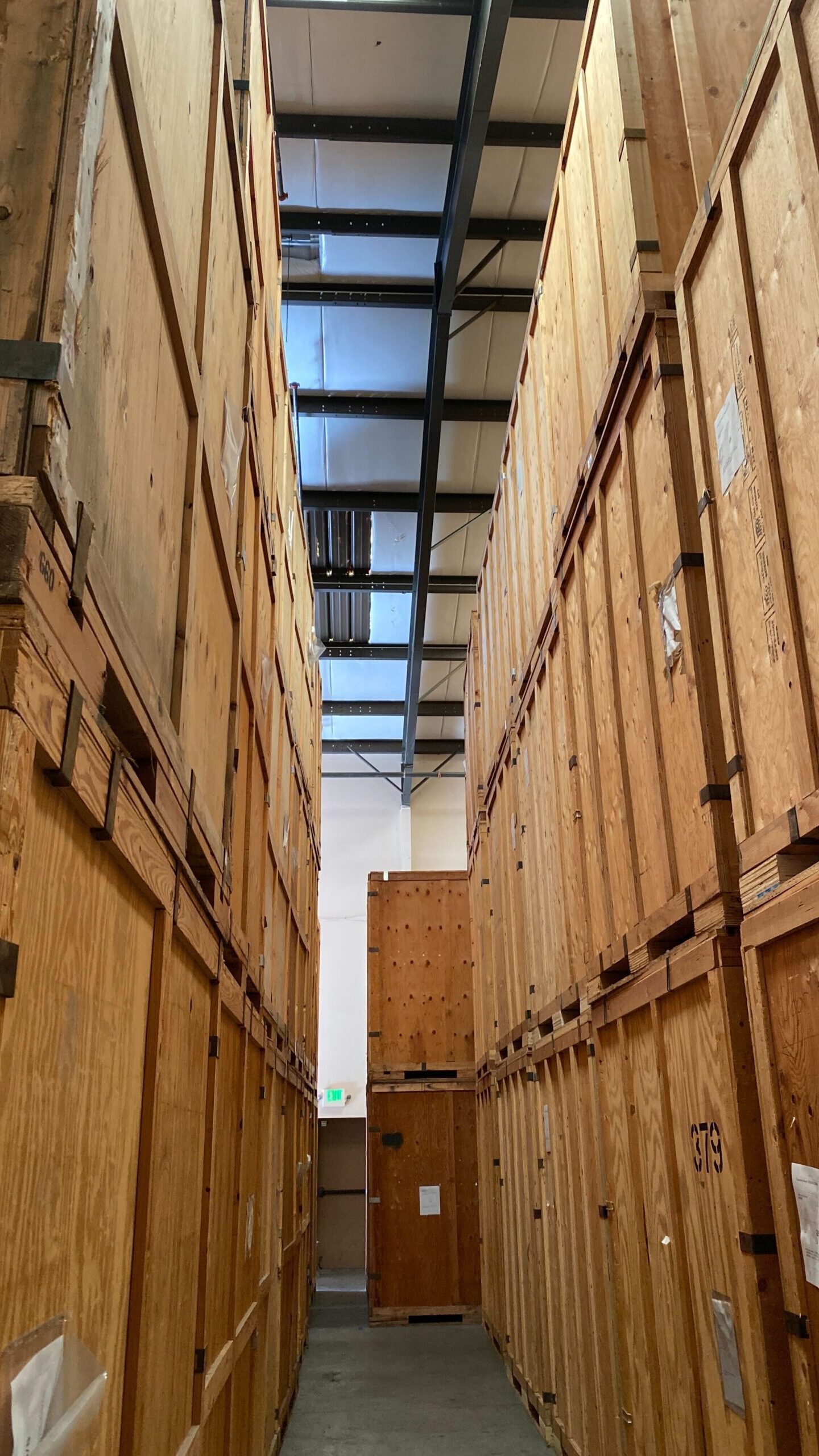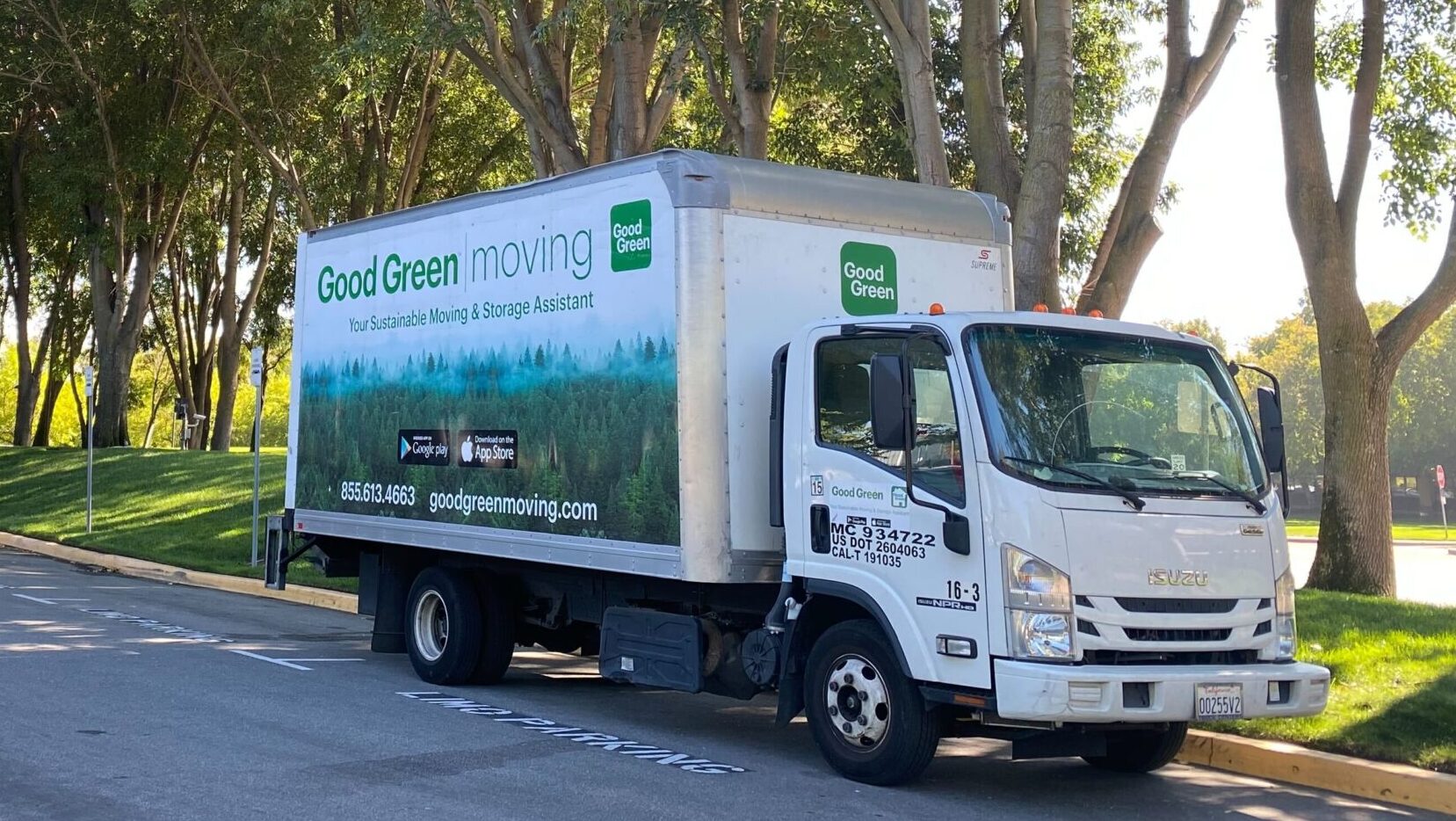 Good Green Concierge is here to help with all of your organizational needs. Whether you're moving to a new home or simply looking to declutter and reorganize your existing space, we have a range of services to fit your needs.
Before we even start packing up your belongings, we can create a safe and organized workspace or play area for your children, allowing you to focus on other responsibilities. 

Our team is experienced in labeling and organizing items for multiple locations or estate management, and we can provide packing assistance and oversight to ensure that your moving experience is smooth and stress-free.

But our services don't end there – we also offer concierge services to handle all of your pick-ups, deliveries, parking permits, hauling, recycling, and cleaning needs.
In the closet, our organizing experts can catalog your clothing by color, season, and style, and can even help you redesign your wardrobe to reflect your personal style. 

In the kitchen, we'll structure your culinary space to optimize time, flavor, and style. And if you're looking to downsize, relocate, or resolve an estate, we can assist with those processes as well.
Good Green Concierge offers project-based estimates, so please don't hesitate to contact us to discuss your specific organizational needs. Let us help you streamline and simplify your life with our professional and reliable services.
What We Can't Move!
Good Green Moving is a top-rated San Francisco moving company that specializes in safely and efficiently transporting your belongings to your new home. However, there are certain items that we are unable to move due to safety concerns.