Green Tips, Packing Tips, FAQs  and much more for an easy and hassle free move.
For your sustainable, eco conscious and no hassle relocation. 
Green Tips From The Best Green Movers in San Francisco
Moving can often result in the accumulation of packing materials that may not be used again for a long time. It can also involve the purchase of items such as plastic bubble wrap and ropes, which may become waste after the move is complete. If you have a lot of furniture, appliances, books, and dinnerware to pack, you may need sturdy packing materials and storage boxes. However, there are ways to reduce your environmental impact during the moving process.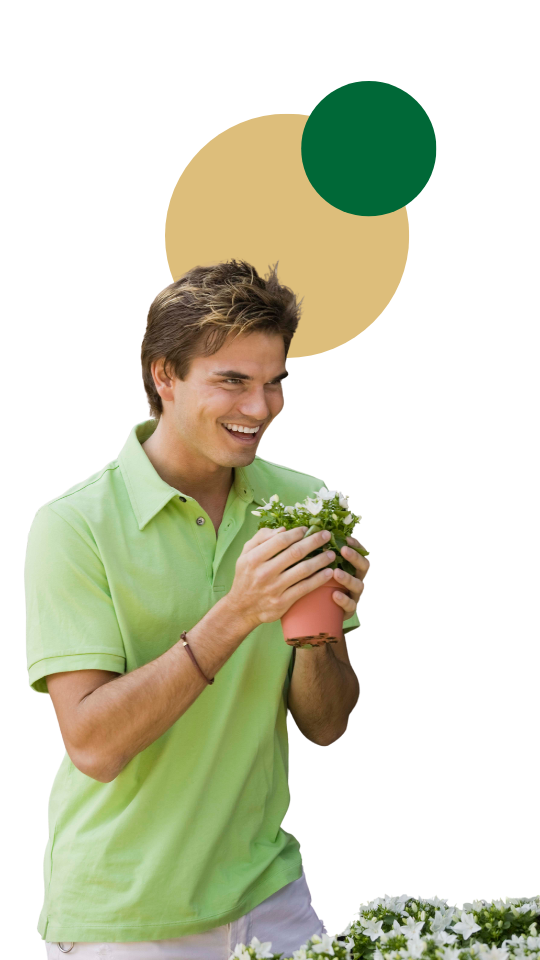 Packing Tips From Pros in Sustainable Packing
Moving can be a complex and time-consuming process that requires careful planning and patience. Choosing the right movers, coordinating a moving date that works with your schedule, and packing all of your belongings without damaging anything are just a few of the tasks that need to be tackled. It's important to carefully plan out the moving process to ensure a smooth and successful move.We hope these Packing tips will help you.
Moving Tips From San Francisco's Best Green Movers
At Good Green Moving, we are dedicated to providing high-quality moving services that prioritize sustainability and minimize our environmental impact. We believe that moving doesn't have to be a stressful and overwhelming experience, and we want to help make your move as smooth and hassle-free as possible. That's why we've compiled a list of tips and resources to help you plan and execute a successful move. We hope these tips will help make your move a little easier and more environmentally friendly.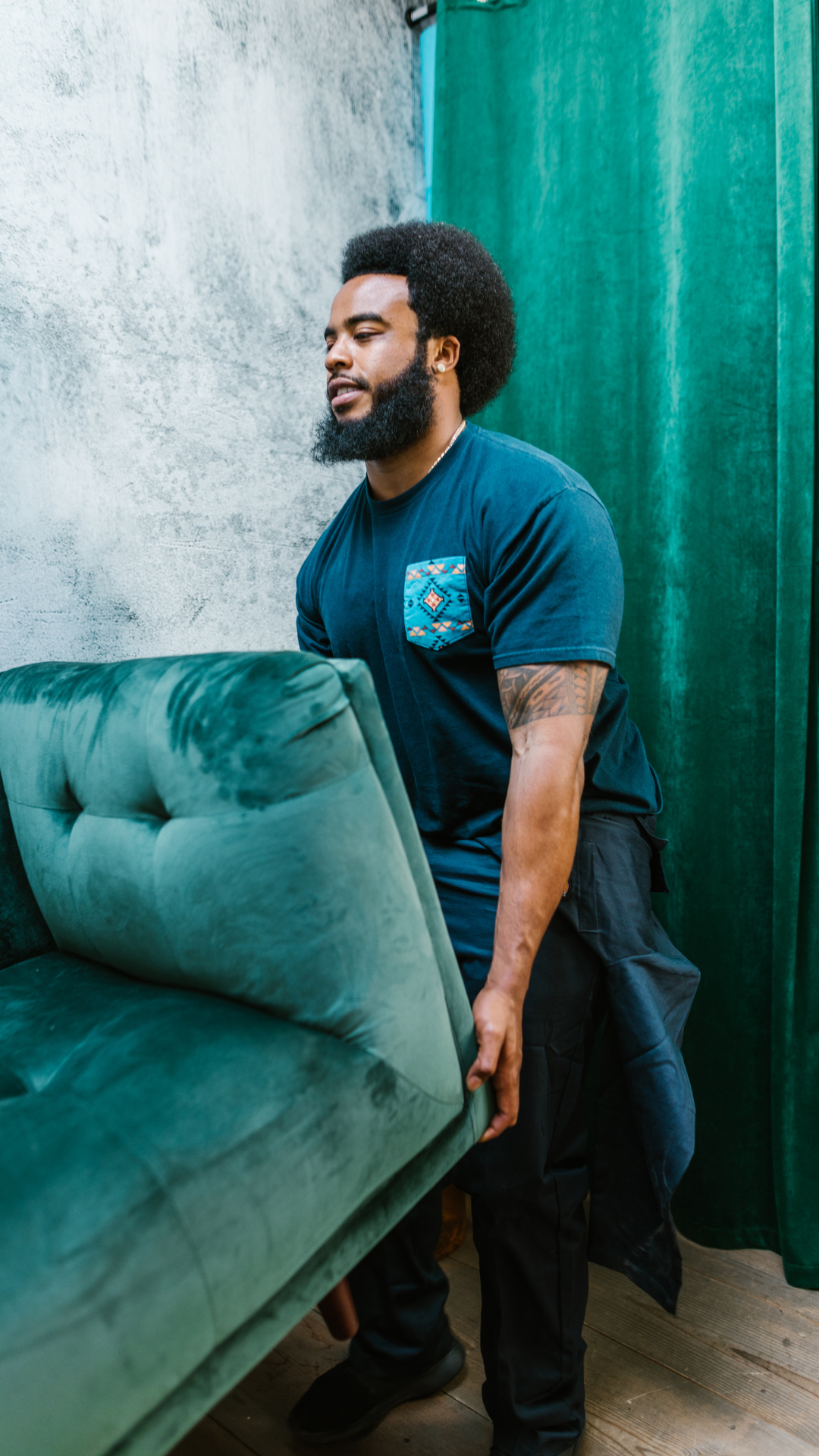 Frequently
Asked
Questions
Is there a best time to move?
Many people choose to relocate in the Summer as it is the best time to move. Summer is the busiest time for the Movers because of its favorable weather conditions. We highly recommend that you book your move in advance.
Either schedule your move in advance or consider moving in off peak season. Winter and late fall months are off peak season.But, if you have to move in the summer try scheduling your move for the middle of the month when it's not busy and moving rates are likely lower. 
How to identify the fake movers?
Getting a good moving company means cutting out a lot of the stress of moving. You can be confident that your things are in good hands, and you won't have to worry about them shifting while they're in transit. You can avoid this headache by knowing what to look for when you're calling around to various companies, and you can avoid it by doing some research up-front. There are a few things you should be looking for when you compare movers. First, you want to look at the company's license information and if they are with the Better Business Bureau. The BBB keeps tabs on moving company complaints, and it's helpful to look at these reviews before you go with them.
How Do You Conduct Your Estimation?
A reputable company should offer an on-site binding written estimate. If the company only offers you a quote over the phone, raise your eyebrows. Such are the kind who will probably ask you for more. We conduct our estimation through a video estimation technology to generate a first quote, followed by a personal visit, if needed, to actually plan and organize the move.