"We" is the most important word at Good Green Moving!
#1 Green company you can rely on to make your move smooth. The Ultimate Green Moving Solution Reinvents and Recycles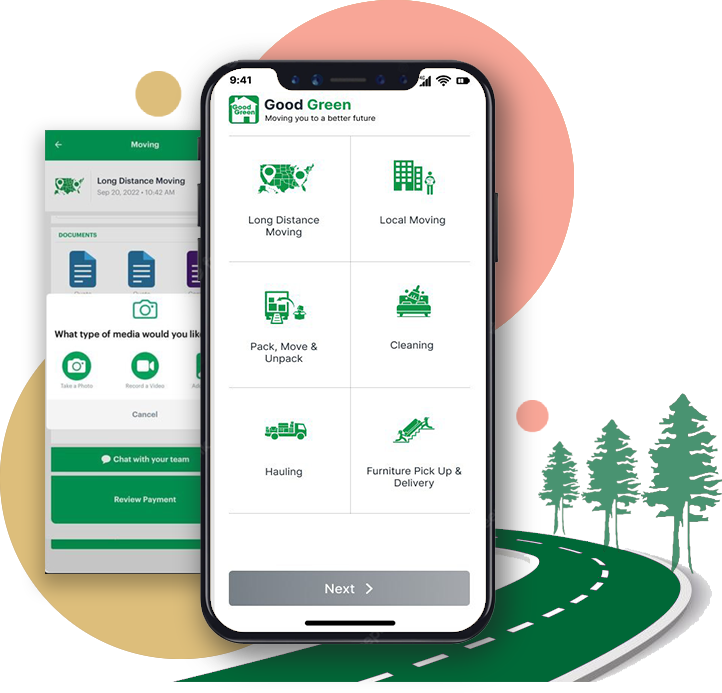 Reduced
70%
Carbon Footprint

Top rated San Francisco Movers
Our mission at Good Green Moving is to provide you with a safe, secure, sustainable and successful moving experience. We want to eliminate concern and build peace of mind.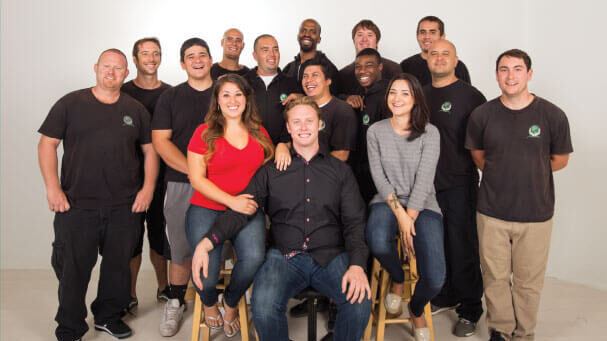 Our desire is also to be good stewards of the environment. This means using sustainable resources and promoting the best uses for them. Yes, this certainly points to moving away from fossil fuels and reducing fuel consumption. But it is also about showing appreciation to our customers for supporting the sustainable choices that we make.
For us, "Good Green" is about exceeding customer expectations, and taking an active role in promoting a healthy environment.
Good
We strive every day to hold ourselves to the highest standards of responsibility, trust, and integrity — not just within our professional lives, but in the role we all play as global citizens.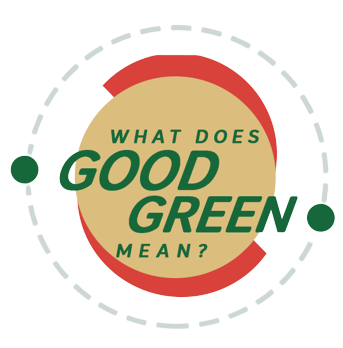 Green
We constantly use the most sustainable methods possible to transport and protect your furniture. We are deeply committed to minimizing our carbon footprint and consumption of natural resources:
Giving Back To Our Community
At Good Green Moving, giving back is a source of pride and joy. Good Green Moving sponsors the Arthritis Foundation and the California Film Institute for all of their moving and setup needs. We are also the preferred moving company of not one, but two, film festivals! (The SF Green Film Festival and the Mill Valley Film Festival)
In total, we've donated more than $100,000 in goods and services since October 2012, when Good Green Moving was established.
In addition to helping out our community with their moving needs, we have minimized 1925 KG of carbon since 2012.
We've noticed a pattern in customer feedback: we save our clients time, energy, and stress, and give them valuable peace-of-mind that the job will get done right.
The appreciation is mutual: We take pride in moving your possessions with care, compassion, and respect.