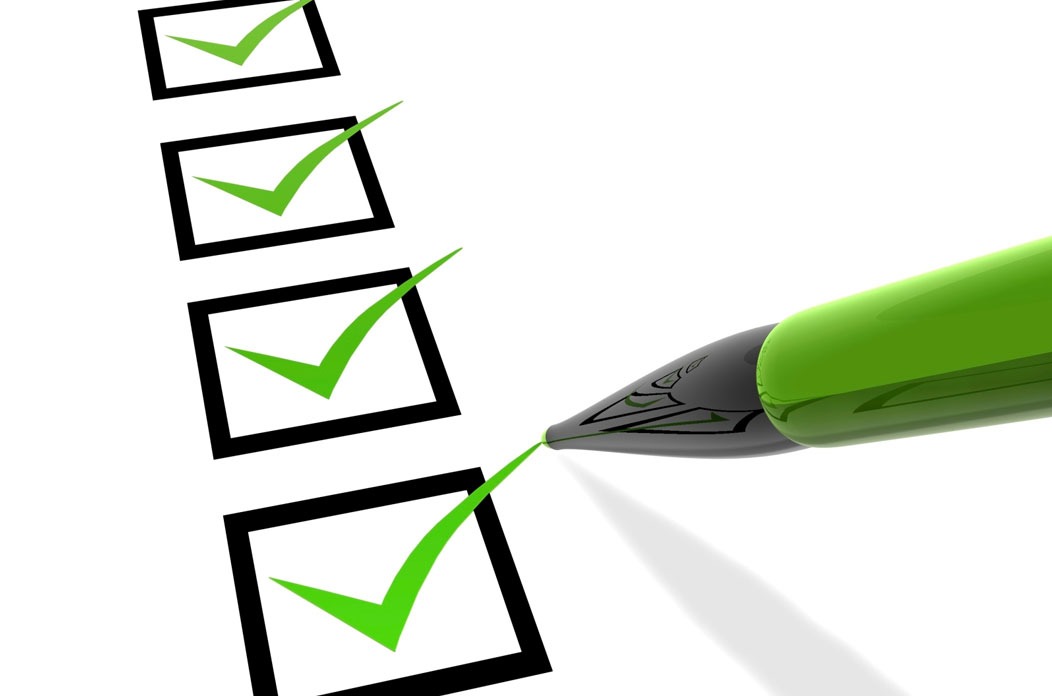 Did you sign the lease on a terrific San Francisco apartment and you need to plan your move? Congratulations on finding a new home in the scorching Bay Area real estate market.  Now that you've signed the papers on a new home, it's time to exhale and plan your move. Keep reading for a checklist for San Francisco movers that will have you kicking back in your new home in no time.
Checklist for San Francisco Movers
Number #1: Donate to A Local Non-Profit
Let's be honest; you've accumulated a bunch of stuff that you don't use anymore. Think about all of the things that are currently hiding in your closets and drawers. If you're like many of us, you're not even sure what you own anymore. Now is the perfect time to ruthlessly cull your belongings.

TIP: Consider helping out your fellow San Franciscans by donating your previously loved belongings to a worthy non-profit organization. Check out CharityChoices.com for an extensive list of Bay Area organizations that will happily accept your no-longer-needed goods.

Number #2: Sleuth Several Moving Companies
Chances are, you'll need to hire a moving company. The terrific news is that you've honed your internet sleuthing skills through an exhaustive real estate search and those same skills will come in handy to research prospective companies. Remember that your friends, family, and co-workers are ready sources for recommendations.

Number #3: Figure Out Your Moving Needs
After you put together a list of potential moving companies, it's a good idea to decide on the level of service that you need from the mover before you request a quote. If you're unsure about how much work you want the mover to perform, CONTACT us, and we'll happily give you pricing information to help you fit your moving plans into a sensible budget.

Number #4: Purchase Moving Supplies
Try to set aside enough cash to purchase packing supplies. You'll find that it's much easier to pack up your belongings with boxes that designed for that purpose. Don't forget to label each box with it's designated room.

Number #5: Complete a Change of Address
Go to the USPS website and complete a change of address so that your mail finds you at your new home. Make sure that you also let your credit companies, newspapers, and magazines know that you are moving.
Number #6: Keep the Power On
Alert your utility and internet providers about stopping service at your old home and beginning it at your new address.

Number #7: Make Arrangements for Fido and FiFi
Moving is often extremely stressful for the pets in your life. Your pet family members will appreciate it if you take steps to ease the move for them. The ASPCA has lots of helpful advice about relocating with your pets.

Number #8: Protect Vital Documents
How would you get by if you misplaced your birth certificate and other critical documents during the move? You can minimize the aggravation by scanning the documents into your smartphone.

Lastly, moving is always a stressful event, but you can make it much easier through some planning. Our checklist for San Francisco movers is a great way to start preparing to relocate. CONTACT us for more moving advice and a free quote on all of our moving services.